Cretu samurai english version
The song Heavy Traffic is even more relevant today as back in '85; "Heavy traffic / Never ending / Spitting poison in the air / Metal river, who's pretending / you'll never get me there".
Для использования нашего нового интерфейса поиска требуется JavaScript. Включите JavaScript в браузере и повторите попытку .
He has worked with many producers, musicians, and artists in his long career. These include Sandra Cretu, Frank Farian, Boney M, Goombay Dance Band, Peter Cornelius, Manfred "Tissy" Thiers and Mike Oldfield in his pre-Enigma days, and Jens Gad, Frank Peterson, David… read more
The plot of the music video features Michael Cretu the song with some studio musicians in a do-jo, while two samurai fighting against each other. [1]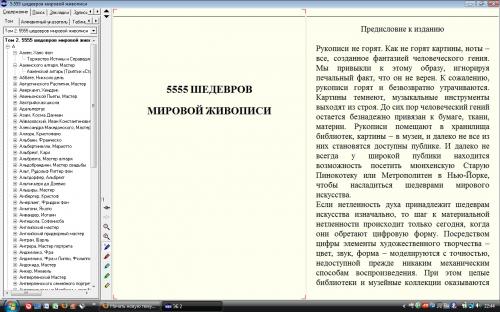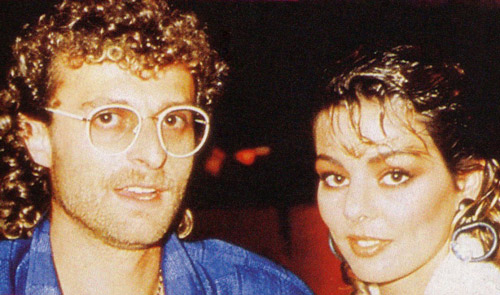 bd.villageventures.info