Various metal killers
His secrets were uncovered when two metal 55-gallon barrels were located on his property in rural Kansas and each barrel contained a female body. A few days later, three more female bodies were found in barrels in a storage locker rented by Robinson in Missouri. Robinson was convicted of the murders of the two women found in Kansas, and a third woman who's body was never found. He was given the death penalty.
Unbelievably, Robinson gave the baby of one of his victims to his brother and sister-in-law to raise, telling them it was a legal adoption. He even charged his own brother $5,500 in bogus adoption fees. Robinson also cashed about $43,000 in social security and alimony checks meant for three of his victims.
PLEASE GET YOURSELF A NEW BROWSER THAT READS FRAMES. CLICK HERE TO TO ENTER THE SERIAL KILLER HIT LIST . BUT FIRST, PLEASE, PLEASE, GO AND GET YOURSELF A NEW BROWSER FROM NETSCAPE OR MICROSOFT .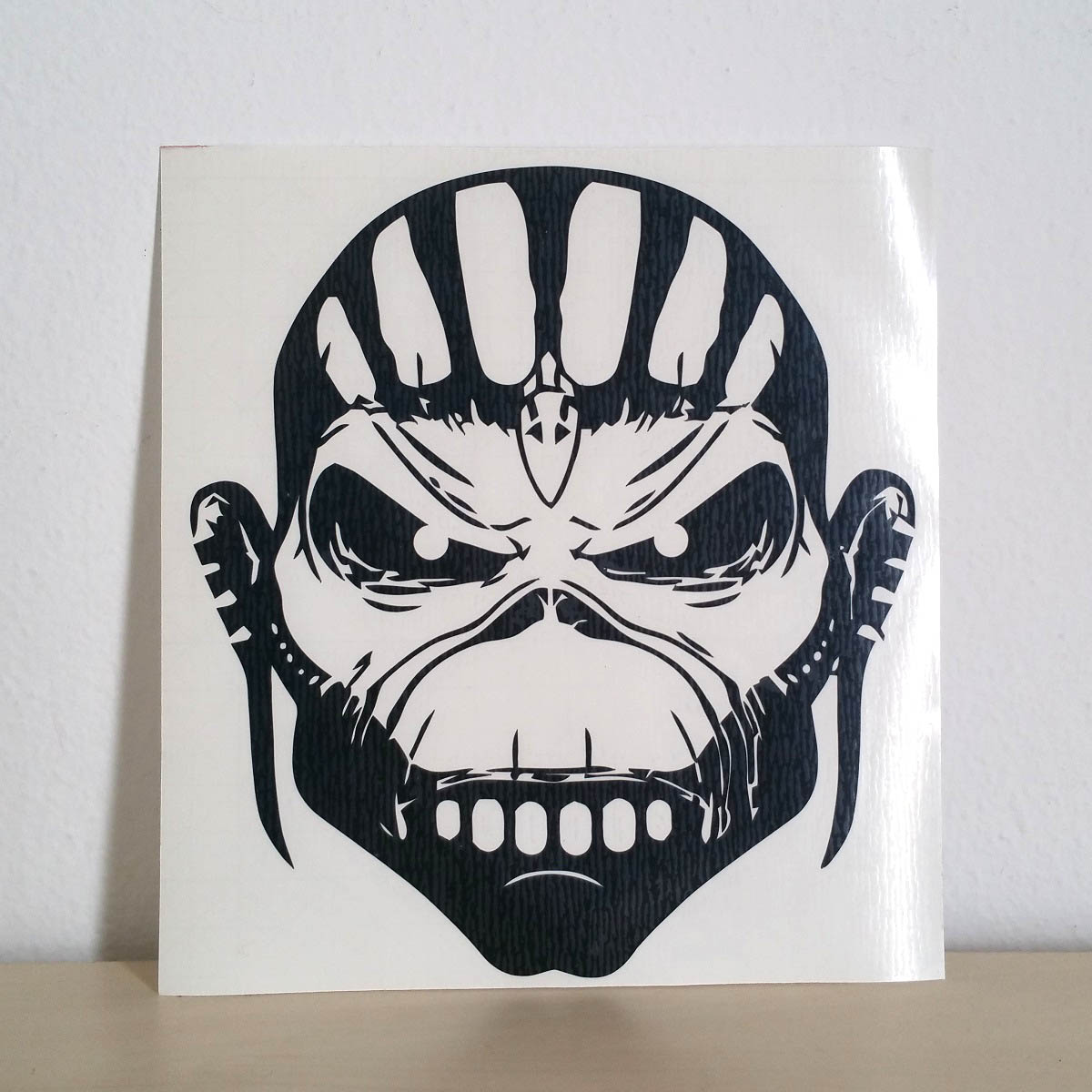 gy.villageventures.info